Principal Consultants and Trainers
Our highly experienced consultants offer customised solutions to meet the training and consultancy needs of our clients through more than 60 qualified associate consultants, trainers and lecturers.
They are selected from the serving or retired pool of officers in the Singapore Police Force with vast experience in their respective fields of expertise. In addition, we also have about 20 qualified freelance auditors with SPCS who can be engaged for assurance services and to help our clients identify operational risk exposures in relation to people, processes and technology and the areas for improvement.
With our pool of consultants, our clients can be assured that SPCS is able to work with the relevant stakeholders to plan, design and set up infrastructure, professional capabilities and systems for your operations.
photo of the board of directors & staff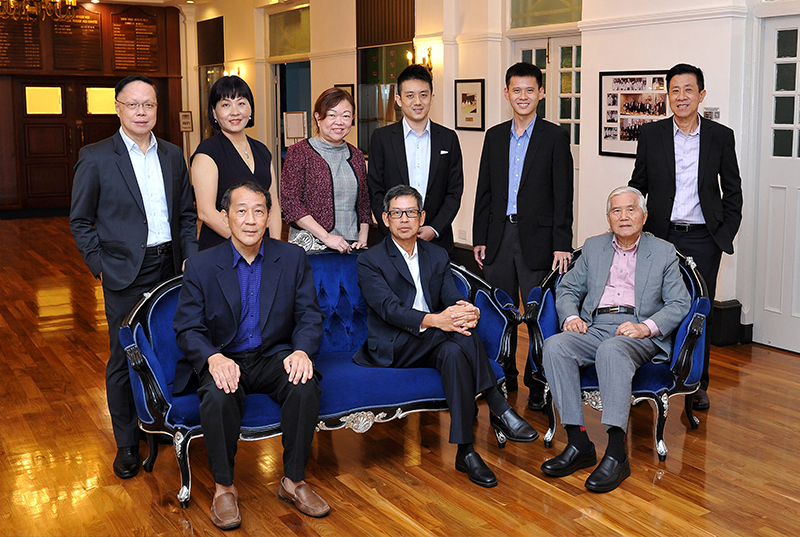 Mr Lee Chee Chiew
Director
Mr Azmy Abdullah
Senior Executive
Ms Gladys Tan
Admin Executive
Ms Jessie Lin
Hr Executive